How it started.
It all started with potato peels. The inventor of Sepura, Victor, was having a dinner party at this house and had peeled many potatoes and discarded their peels into his garbage disposal. As you could imagine, this didn't go well.
Potato peels went flying everywhere, his garbage disposal broke, and his plumbing never recovered.
When he began researching which garbage disposal to replace his broken machine with, he quickly learned of all the issues surrounding garbage disposals.
These issues were getting disposals banned in many areas across North America, and thus the idea for Sepura was born.
Sepura throughout the years.
2018
First prototype.
You'll recognize some elements of the current Sepura from this early prototype, but it took awhile to get to this point.
We tested everything from crushing up food to diagonally separating your food waste before settling on the Sepura 1.0.
There was still a lot to figure out, but this was the prototype we could start showing people to gather feedback and build interest.
Testing, testing, testing.
We took the prototype and tested it in every which way. We got feedback from homeowners, plumbers, cities, and everyone in between.
From this feedback we gained a much deeper understanding of what customers want to see from our product, and used this understanding to build the Sepura 2.0.
2020
CES launch.
With Sepura 2.0 we were now able to debut the product publicly. We took this early design down to CES in 2020, which served as our official "launch".
We won a number of awards and were featured in many industry publications such as CNET and Engadget. People were loving what Sepura was all about!
We thought we were only a few months out from shipping Sepura to the masses.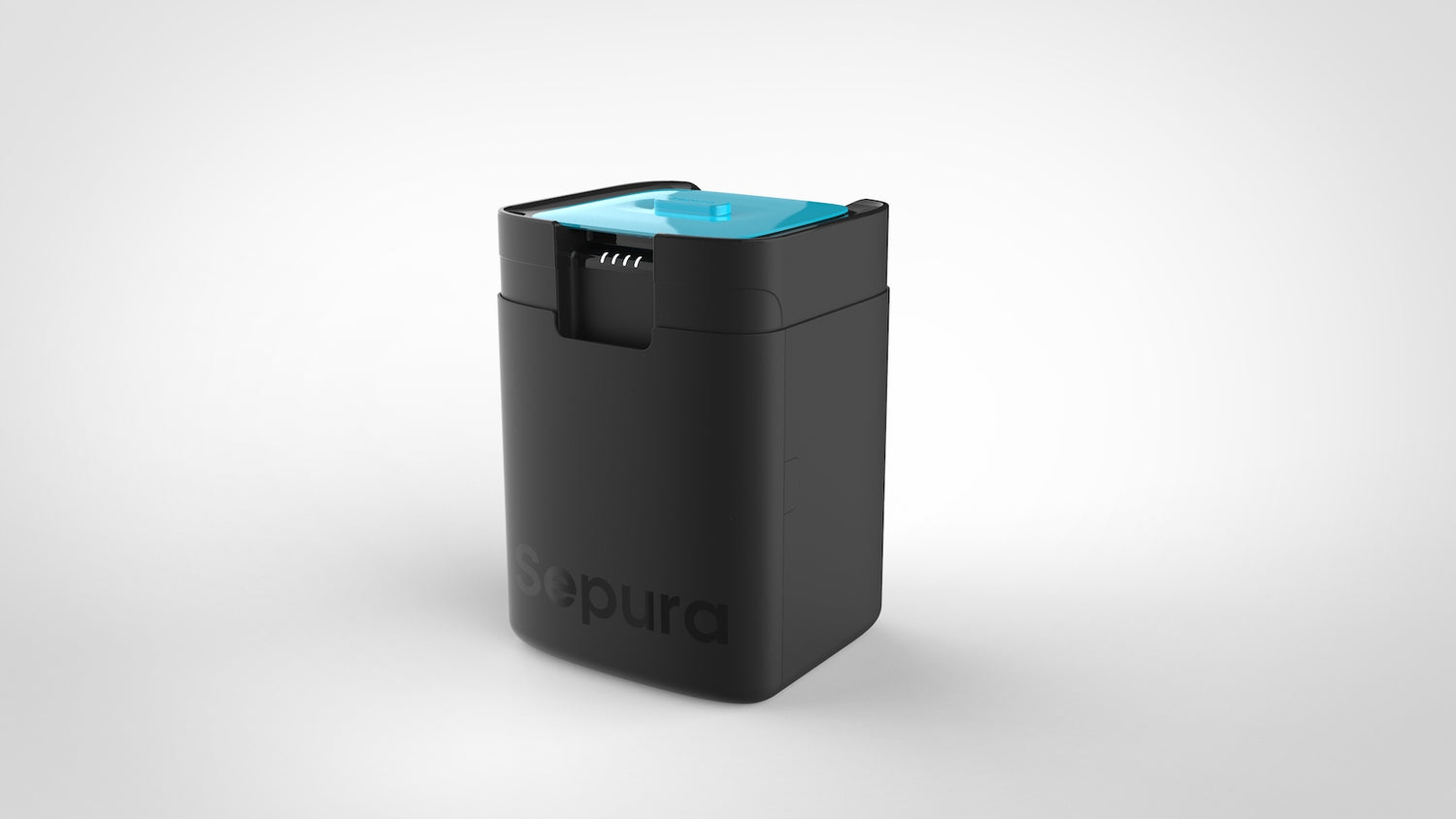 Brand new design.
What goes up must go down as they say, and we quickly realised that Sepura 2.0 wasn't the product we could bring to people's kitchens for a number of reasons from manufacturing complexities to size issues.
We had to go back to the drawing board, now knowing all we knew, to create Sepura 3.0, the unit that you now know simply as 'Sepura'.
TIME Top 100 innovations award.
While working on Sepura 3.0 and securing our supply chain and manufacturing capacity, Sepura was named one of TIME's Top 100 Inventions of 2020.
This was a great milestone to be recognised for our innovation by such an esteemed publication.
Expanding production.
With the success at CES and TIME there was high demand for Sepura.
In order to scale production to meet the level of demand we began experiencing, we had to redesign our entire approach to manufacturing the product, from tooling to PCB boards.
This caused a big delay in delivering our pre-orders, but our amazing community was incredibly patient as they waited for their unit to ship.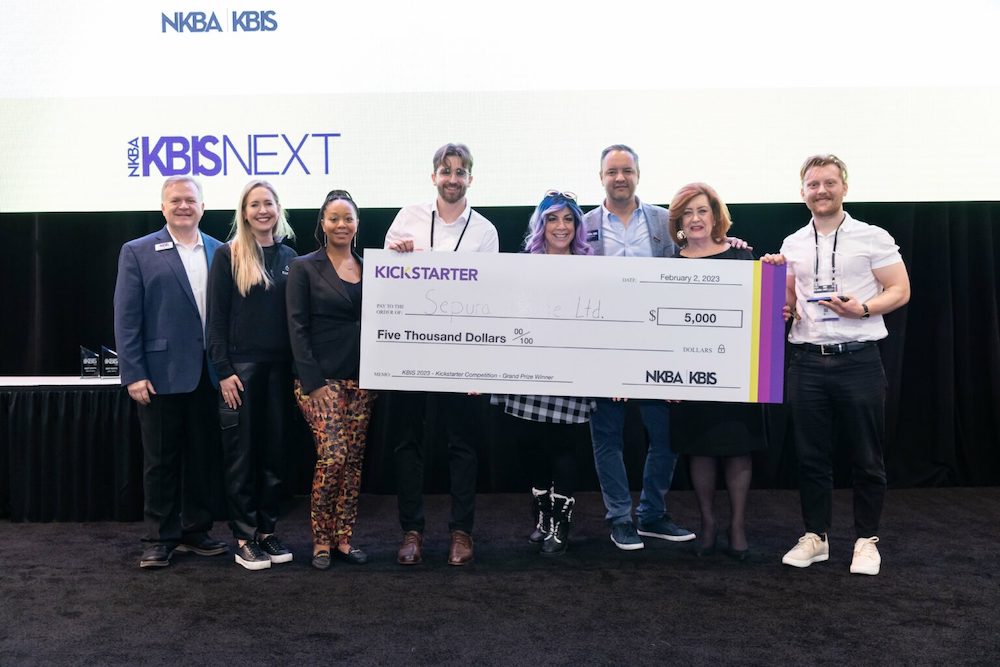 2023
KBIS Kickstarter winner.
As we geared up to ship out the first few thousand Sepura units in early 2023, we headed down to Las Vegas for KBIS.
We were in the 'Kickstarter' zone with a number of other innovative young companies.
Through a highly competitive and expert-judged process, we were named the Grand Prize Winner for the KBIS Kickstarter Zone.
Today.
Today, we have shipped our first several thousand units to our pre-order customers and retail partners (delivery by end of May for all).
We closed a large round of funding, hired a great team, and are finally off to the races.
We invite you to join our mission of innovating communities towards sustainability. Reserve your unit here.
Reserve yours